What is Google Sites? [Google Sites Basics]
Google Sites is a free and straightforward website builder used to create business, portfolio, and private websites.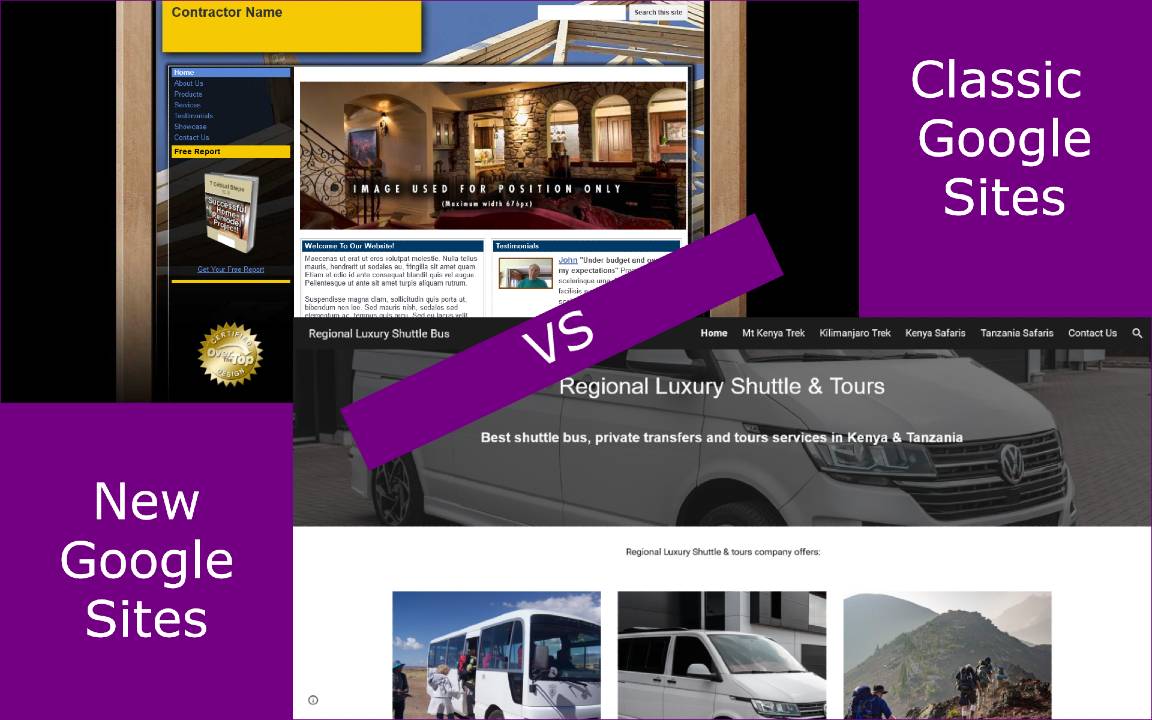 Google Sites What Is It
Google sites is a website builder owned by Google. It allows you to create websites using a drag and drop interface. No coding skills required.
You can collaborate with others in the same way you do in google docs.
What is Classic Google Sites
Classic Google Sites was a version of Google Sites available for use from February 28, 2008.
With Classic Google Sites you could create and manage website that looked like this.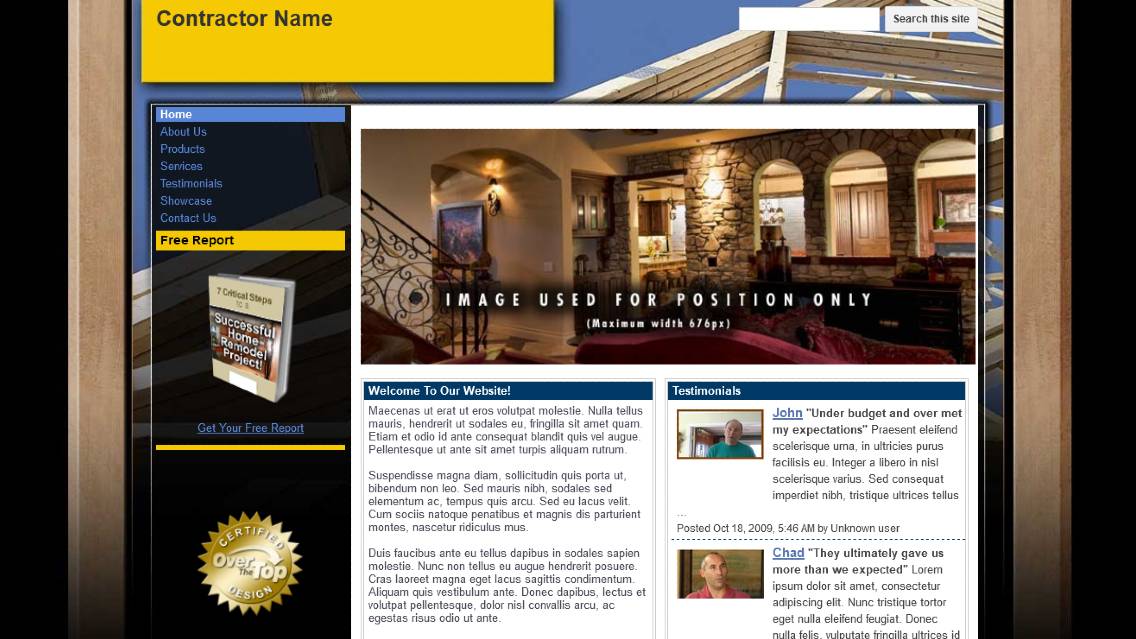 Classic Google sites was discontinued in September 2021.
From September 1, 2021, Google unpublished all classic Google Sites.
You can still access your classic google sites at: https://sites.google.com/site and https://sites.google.com/classicsitesmanager.
You have the option of migrating, downloading, deleting or restoring your classic Google Site.
You cannot edit or add new content using classic Google Sites.
What is New Google Sites
As the internet and the web evolved, new standards for website were developed.
Google sites started lagging behind. Instead of updating the classic Google Sites, Google decided to create a new version of Google Sites.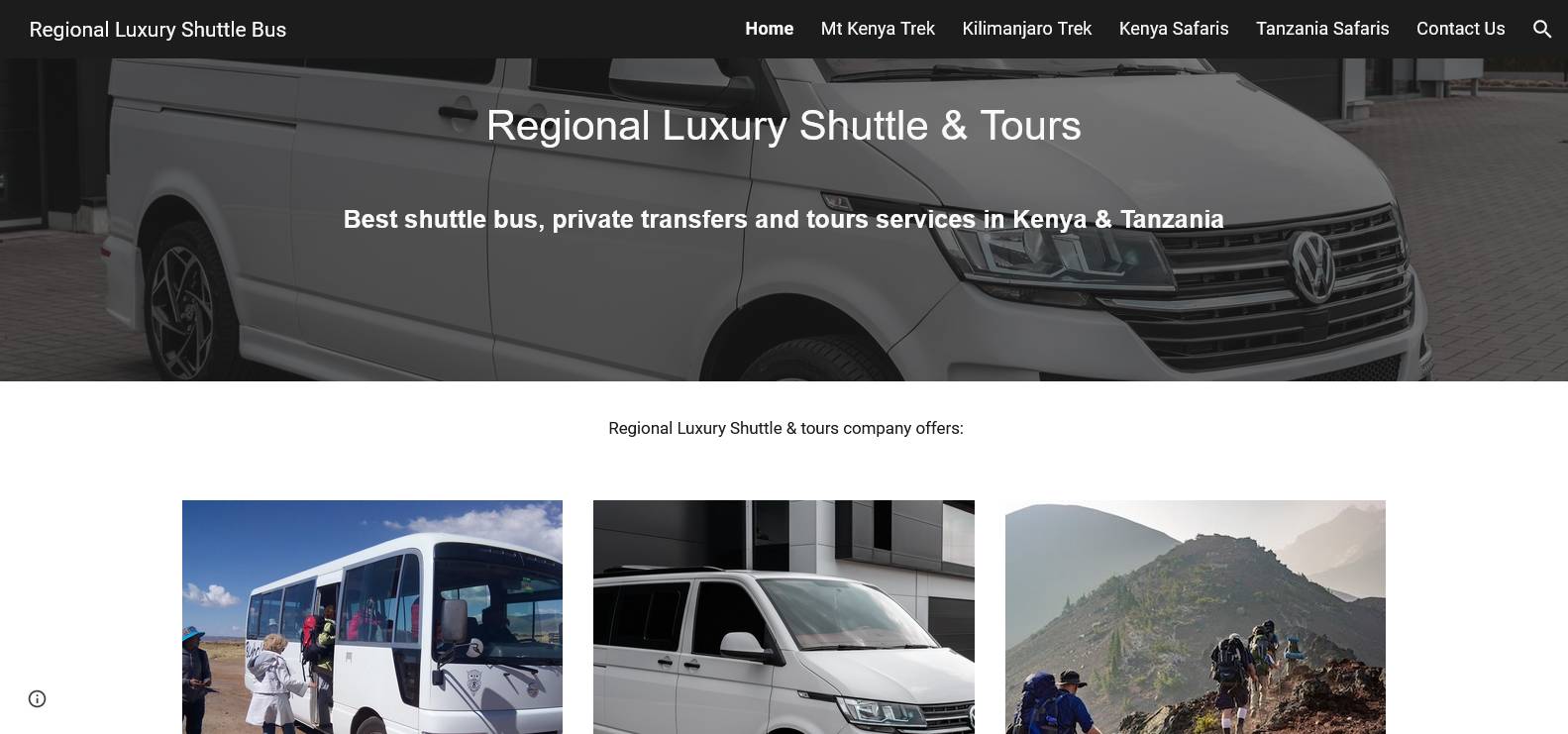 New Google Sites was introduced in June 2016. It became the default method for creating Google Sites in August 2020.
New google sites is the new platform for creating and managing Google Sites.
With new Google sites, you can create responsive and mobile-friendly website.
An example of website created using new google sites is:
You can create and publish website using new google sites at https://sites.google.com/new.
What are Some Features Available in New Google Sites
Drag and drop website editing interface
Responsive mobile-friendly design
Real-time collaborative site editing
Theme styling for background colors, fonts styles, and font colors
Custom header with and without image
Google Sites Pricing
Google sites is available for free as part of Google services. You can buy a custom domain and connect it with your Google Sites website for free.
You can also access google sites as part of Google Workspace(Paid Package). With Google Workspace, you can manage and use custom domain email addresses.
Creating a Website Using New Google Sites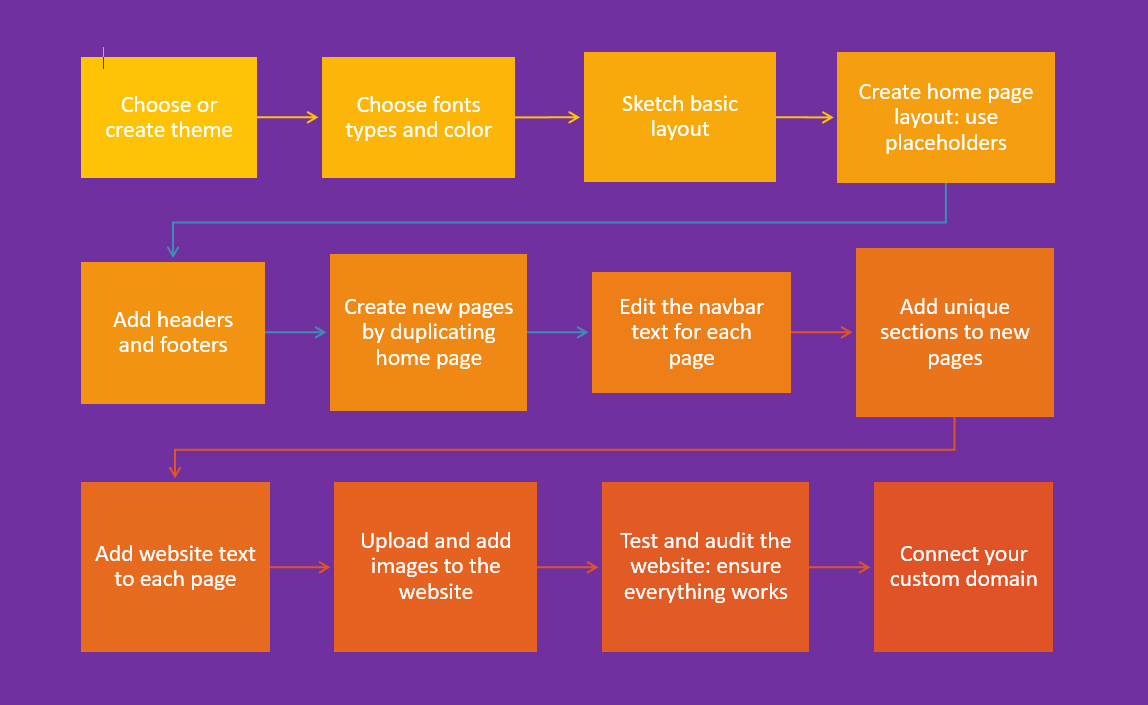 You can use my free Google sites checklist to guide you in the process of creating your Google Sites website.
Why trust my checklist?
I have tested Google sites by creating a website. I understand where you can save time and where to minimize frustrations.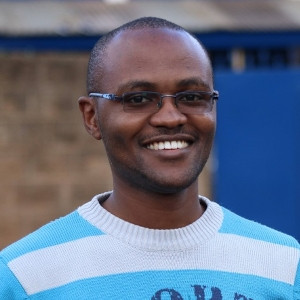 Hi there! I am Avic Ndugu.
I have published 100+ blog posts on HTML, CSS, Javascript, React and other related topics. When I am not writing, I enjoy reading, hiking and listening to podcasts.
Front End Developer Newsletter
Receive a monthly Frontend Web Development newsletter.
Never any spam, easily unsubscribe any time.