HTML-Only projects
Have you learnt some HTML and want to test your knowledge?
Well, you can use you knowledge to build pure HTML projects.
Your aim will be to create a HTML version of some websites. Your version will not look great because you will not be using CSS for now. But, by the end, you will have create a functional website.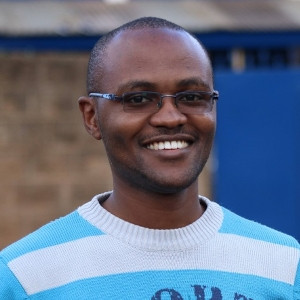 Hi there! I am Avic Ndugu.
I have published 100+ blog posts on HTML, CSS, Javascript, React and other related topics. When I am not writing, I enjoy reading, hiking and listening to podcasts.